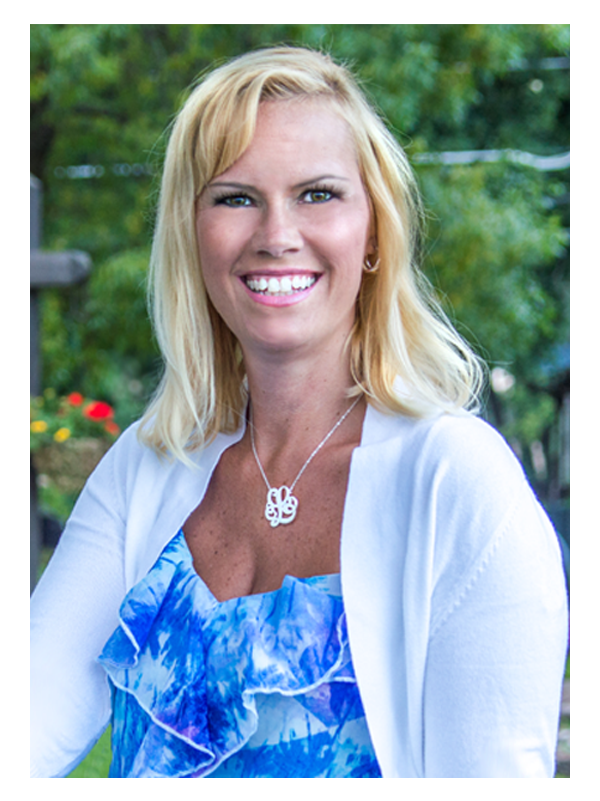 Councilwoman Bruno is serving her third 4 year term as a member of the Town Board. She has been an active community member and is committed to fiscal accountability and open government. Councilwoman Bruno is thankful for the opportunity to serve the people of Stillwater.
Councilwoman Bruno currently serves as Chair or the Community Center, Police Commission, and Library & Historical Committees. Councilwoman Bruno also serves on the Promotions and Public Relations Committee, Buildings and Grounds and Parks & Recreation Committee.
Councilwoman Bruno is the Special Program Coordinator for the NYS Senate Finance Office.
Councilwoman Bruno is the proud parent of Cameron (18) and Brianna (12). Cameron graduated from Stillwater High School in 2016. Brianna attends Stillwater Middle School and is a modified soccer player.